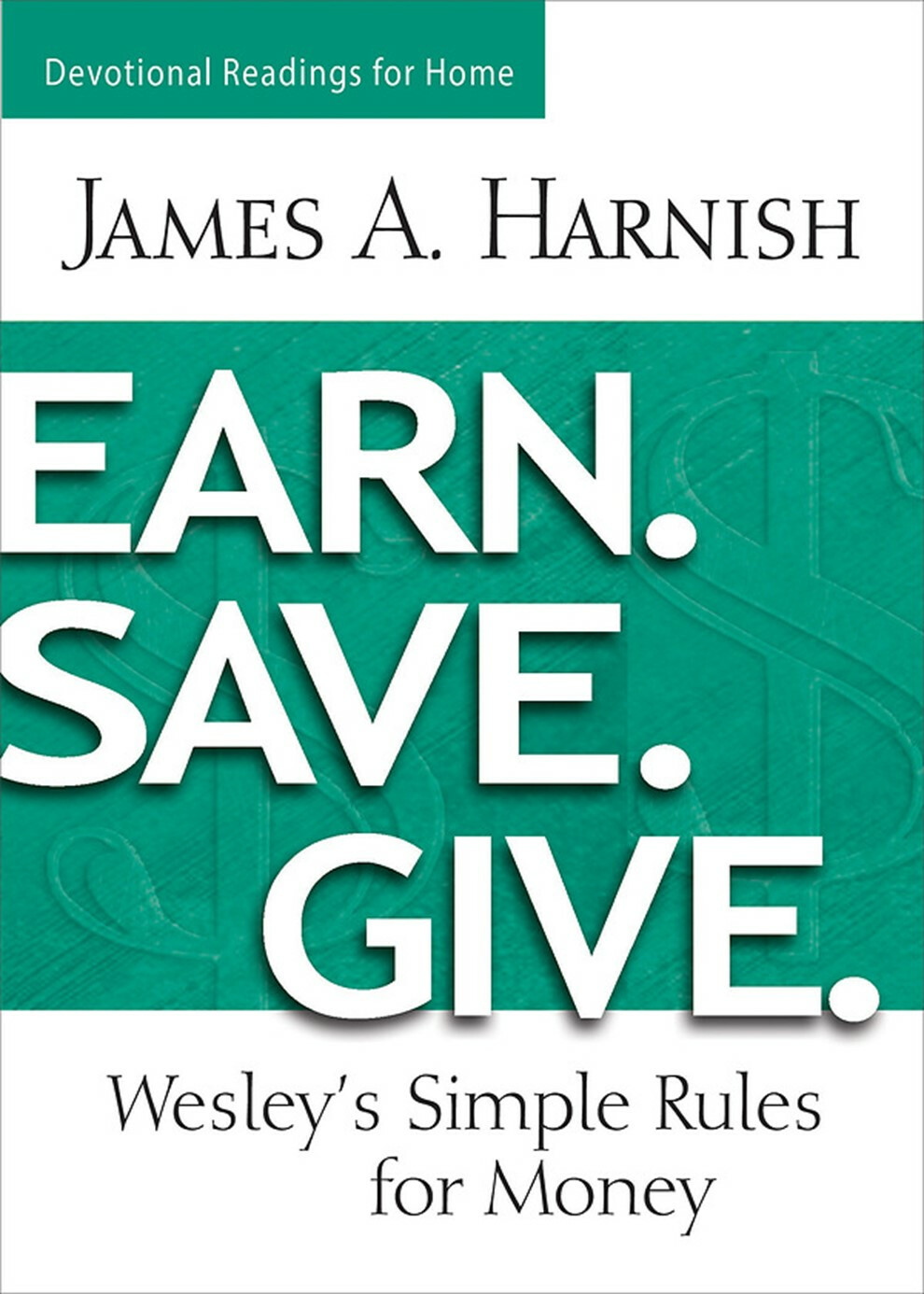 Good Sunday morning People of God.
"GAIN ALL YOU CAN, SAVE ALL YOU CAN, AND GIVE ALL YOU CAN." JOHN WESLEY, THE USE OF MONEY, 1744

John Wesley's emphasis on stewardship began with his theological understanding that everything we are and have comes from God. God is at the very beginning of our existence – we did not bring it about ourselves. We are not the creator – we are the created. We did not create the materials that we use to make various items. God has provided us with life, but even more importantly, God provides the grace that leads us to the full life of salvation.

Just as our lives come from God, the ways we use the gifts of life and grace are our offerings back to God. Therefore, Wesley emphasized that both inward and outward holiness matters. How we respond in various circumstances, how we utilize our time, how we spend funds, or how we treat others can be gifts to God when they reflect the holiness of Christ.

Last week we began our Stewardship journey by focusing on John Wesley's first money pillar - Earn all you can.

Definition of SAVE - keep safe or rescue (someone or something) from harm or danger/ keep and store up (something, especially money) for future use.

This Sunday we are called to Save all we can; yes, saving really does matters. Wesley's idea of saving runs much deeper than getting a good deal or buying things on sale. What we buy matters as much as what we pay for it. For Wesley, saving meant avoiding any expense that was simply for our own pleasure, rather than for taking care of a legitimate need. He understood that indulging our desires could lead us away from God. He also understood that spending money on unnecessary items left less for us to give to others. The point of saving is not hoarding; it is giving.

Come! The Church is leaving the building and Saving all we can – to give all we can. Amen!
Pastor Clarissa
****Don't forget to sign up for Wonderful Wednesday, 13 October 2021***