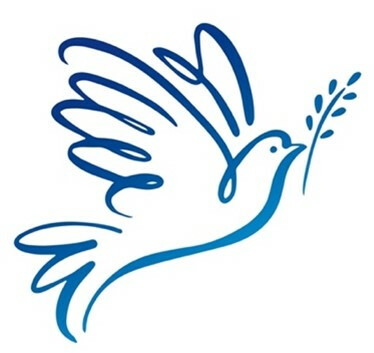 Good morning saints,
We began the month of November 2021 with chilly crisp Fall weather. Burrr!
The first Sunday of November we come as a body of Christ to remember the many saints that have gone before us; with special acknowledgement for those that passed away this year.
After a very robust and encouraging Earn. Save. Give. Stewardship journey, we have come to Commitment Sunday. On this Sunday we confess that all that we have, all that is: belongs to God. As humans we live in "moderation" . Give to the church what you can afford. Trust God, but don't become a fanatic. If you invest, be sure to put your "eggs" in several "baskets." Moderation.
But praise be to an extravagant God, who not only gives us His best, He gives us His all. I pray on this Commitment Sunday we will strive to do likewise.
The Accountable Leadership Board will have its monthly meeting on 9 November 2021 @ 6:00 pm. All are welcome to attend.
Come join the Fifth Ave. Men's Ministry as they fill our chilly bodies with a delicious BBQ dinner for Wonderful Wednesday on 10 November 2021. Call the church office, 262-335-2059 to order your dinner.
Any day is a good day to thank a Veteran for his or her service. However, it's particularly important on November 11. So, how do you thank a veteran? It can be tough to find adequate words, given everything they mean to our country. In many cases, a simple "thank you for your service" is enough. To all veterans of all branches: Thank you for your sacrifice, your bravery, and the example you set for us all. In short, thank you for your service!
God bless you all. Amen!
Pastor Clarissa