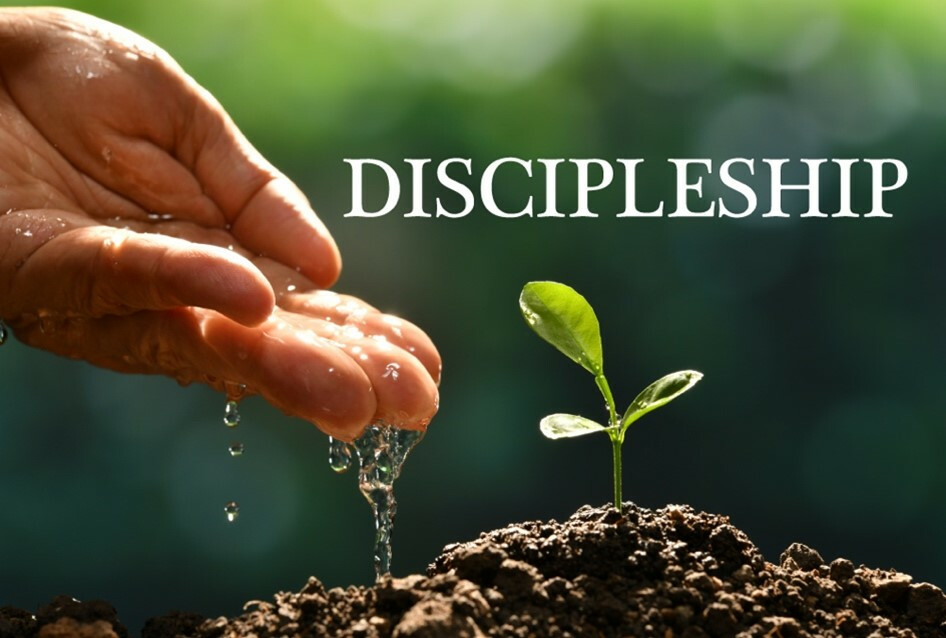 I am sprinting toward the only goal that counts: to cross the line, to win the prize, and to hear God's call to resurrection life found exclusively in Jesus the Anointed. Philippians 3:14

Jesus Christ, the Word who became flesh, died on the cross for the redemption of sinners, resurrected on the third day, and ascended to heaven. He is the only Savior of mankind,
the Creator of the heavens and earth, and the only true God.

Jesus said, "Unless you are converted and become like children, you will not enter the kingdom of heaven" (Matthew 18:3). Jesus is clear that if a person of this world is to be accepted
into this other kingdom—the kingdom of heaven—he must be converted. Put very simply, to be converted is absolutely necessary to enter the kingdom of God.

What does the word conversion mean? In the biblical sense, conversion means a turning—a spiritual turning away from sin in repentance and to Christ in faith. It is a dramatic turning
away from one path in order to pursue an entirely new one. It involves turning one's back to the system of the world and its anti-God values.

In Biblical times, a disciple referred to anyone studying under, and trying to emulate, a valued teacher. To modern day Christians, it means a follower of Christ who leads by following
his example. In John 13:34-35, Jesus says "Just as I have loved you, you also should love one another. By this everyone will know that you are my disciples, if you have love for one another."

Discipleship is a process of not only holding onto your faith, but growing in it so that you may lead others toward Christ. Sharing Christ's teachings is in the same light as offering water to
those who are spiritually lost.

Over and over, New Testament writers stress the difference between immature and mature disciples. Paul tells the Ephesians that Christ equips his people to grow from infancy to
spiritual maturity (Ephesians 4:11–14). He laments that he cannot yet walk the Corinthians toward deeper elements of faith because they're only ready for "milk to drink, not solid food"
(1 Corinthians 3:2). Peter encourages his readers to "grow in the grace and knowledge of our Lord and Savior Jesus Christ"
(2 Peter 3:18).

Come disciples of Christ; Jesus is calling us to drop the things of this world and follow Him. Will you follow?
God bless,
Pastor Clarissa