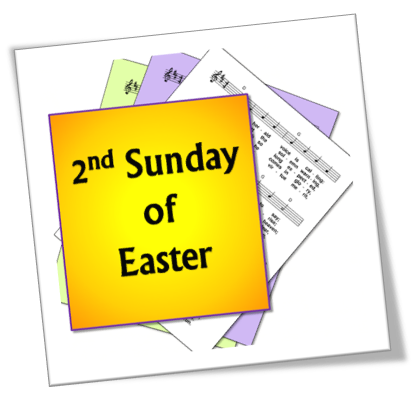 The blessings of Easter dear siblings of Christ,
The season of Eastertide (the period from Easter to Ascension Day) is a time of joy and celebration, yes, but also a time to practice our resurrection life in Christ. Easter Sunday is a time when you welcome new and returning neighbors into community. Eastertide offers opportunities to build community with one another as we rehearse the hope we have through the resurrection of Christ.
On the Sunday after Easter, there is a general let down. It is hard to maintain the heights that we attain on the celebration of Resurrection Day.
Surely, we cannot sustain the energy and passion past the day itself, can we? Well, maybe there are some aspects of post-Easter worship that would be hard to sustain, but we need to avoid sending the message that the fun is over and we are back to "ho hum" or "same old, same old" again.
Especially on this "Low" Sunday, we continue to announces and shout "the Resurrection continues".
On this day and in days to come may we remember that there are times when God restates the joyful resurrection proclamation.
Abilities faded and forgotten are channeled toward new creativity – that's resurrection.
Friendships once killed by frosty misunderstanding bloom again in warm reconciliation – that's resurrection.
Hopes glimmering and gone are rekindled by expressions of caring – that's resurrection.
Faith, dulled by lack of exercise, dances again to God's everyday rhythms – that's resurrection.
Come Easter people, let us worship our Risen Savior.
Pastor Clarissa