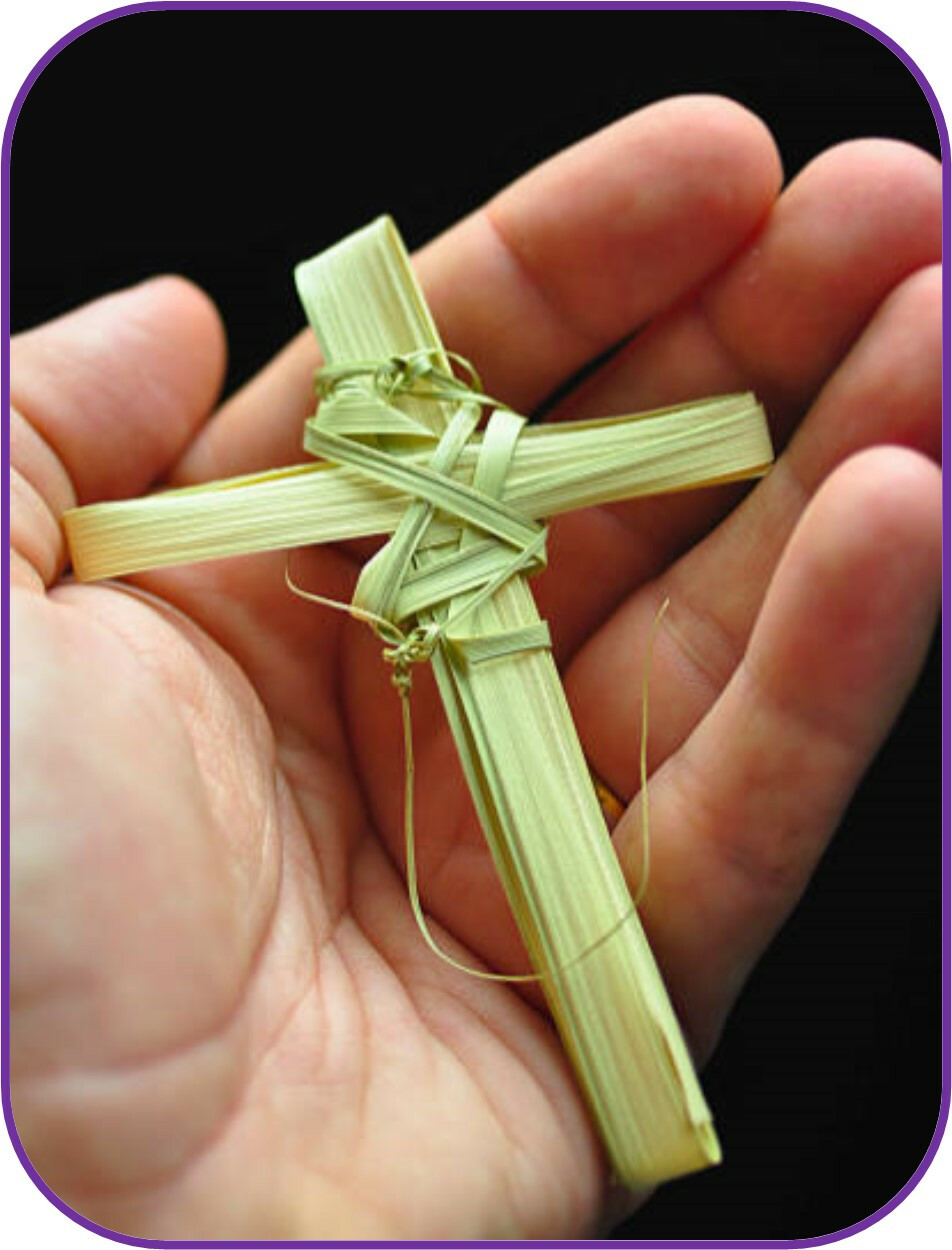 Good Sunday morning people of God,
As we've shivered our way through these last few days of a spring winter in the Midwest, we can't help but imagine and hope that the
warmer days of spring are just around the corner. We trust you had fun and both a physical and spiritual renewal during the Lenten Spring Break.

This season of Lent has been both rich and scary. The season is rich because we were invited to dig deep into our faith practices and determine whether
we are on the right path to becoming disciples of Jesus Christ. During these past five weeks, each of us looked at our whole lives and laid them alongside
the life of Christ to see how we measure up. That is where the scary part comes in. It takes diligence and discipline and a whole lot of grace to see ourselves
as we truly are.

As we near the end of this Lenten season (next week is Palm/Passion Sunday), we focus on our Lenten transformation as we give honor to the Christ who
has journeyed with us throughout this difficult season.

On this fragrant anointing Sunday of Jesus by Mary; our worship places are filled with the fragrance of perfume. Like Mary, we pour out blessings, praise and
worship as we gather on this Fifth Sunday in Lent. We offer something precious as we approach the one who loves us more than his own life.

Come! The air is filled with the hint of blessing, of grace, of the sweet, sweet spirit that will help worshipers grab hold of this precious sacred moment.
The sense of smell is tightly connected to memory. So, what memories do you want to evoke today as you worship? Come. Engaging your whole self in response to the presence of Christ.
May the fragrance of the Holy Spirit fall fresh upon you,
Pastor Clarissa