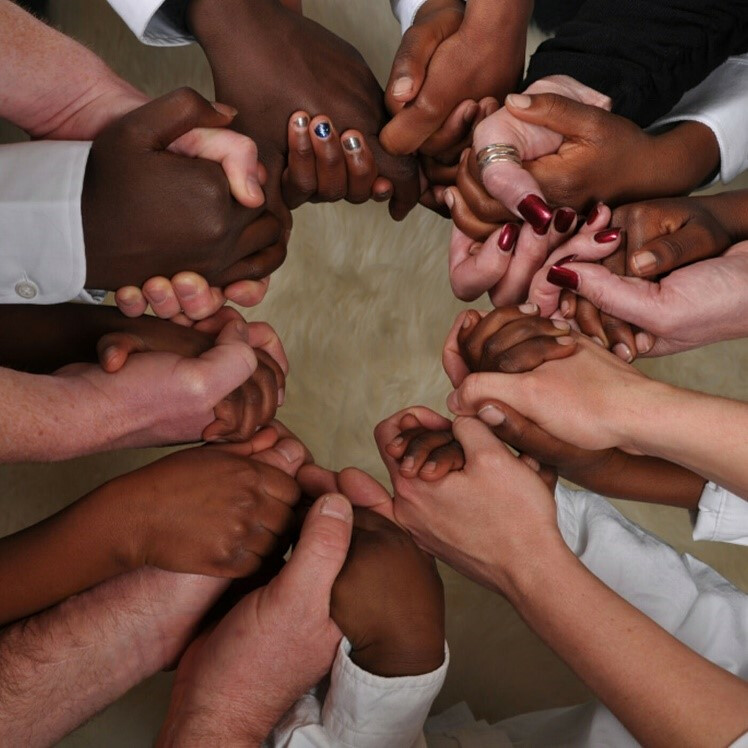 Blessing and Peace to each of you.
'Behold I Stand at the Door and Knock'?
It's quite a picture, isn't it? The God of the Universe, Word become Flesh, Jesus Himself, standing humbly and patiently at the door to someone's house, knocking gently. These are the words we read in Revelation 3:20, "Here I am! I stand at the door and knock. If anyone hears my voice and opens the door, I will come in and eat with that person, and they with me"
Most scholars believe what Jesus means in this passage is that He wants to come into our hearts and have an intimate, covenantal relationship with us, but Jesus doesn't want to barge or bully His way in. God gives humans free will, including the ability to make our own decision about whether or not we want to be part of God's family.
So, come – unbeliever; believer grown cold over time; or FAUMC that may have lost its fire for Christ. Jesus wants us—yes, every one of us. He's there, knocking and hoping, eager for an invitation and acceptance inside.
Will you open the door and be part of His forever family.
Come, all are truly welcome!
Pastor Clarissa