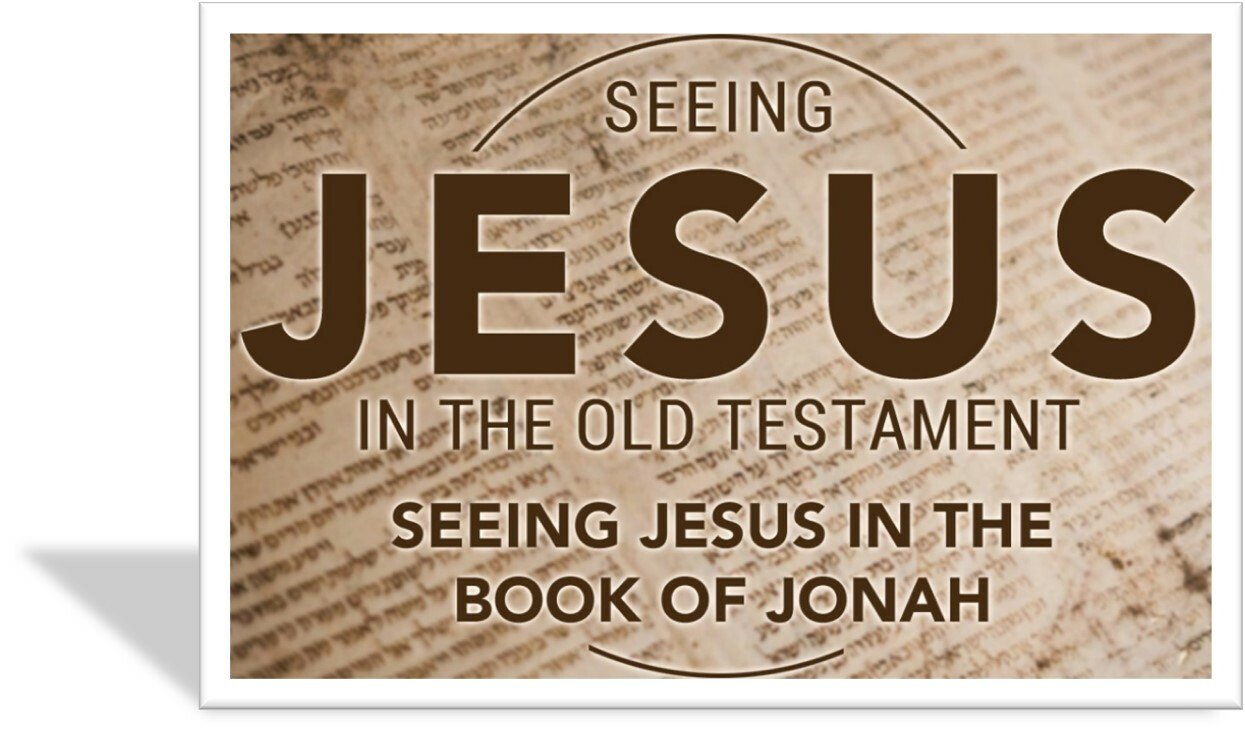 Greetings dear siblings of Christ,
Mother's Day - May 14!
Strength and honor are her clothing; She shall rejoice in time to come. She opens her mouth with wisdom and on her tongue is the law of kindness. She watches over the ways of her household, and does not eat the bread of idleness. Her children rise up and call her blessed; Her husband also, and he praises her: "Many daughters have done well, but you excel them all."
On Mother's Day, we celebrate the special women in our lives. Join us on May 14 for a special time of worship and fun as we show our appreciation for all the moms out there.
Come on Mother's Day Sunday and enjoy:
A powerful, praiseful and hopeful worship service
Memorable Mother's Day gift
Dedication of new church sign
A Special Mother's Day Fellowship Hour
Come, all are welcome!
Pastor Clarissa