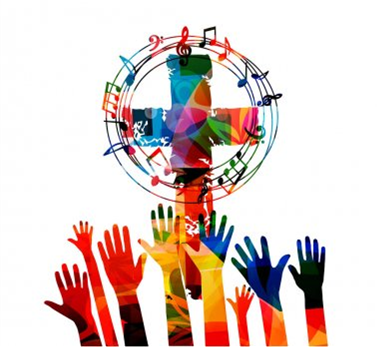 Good morning Siblings of Christ,
Fifth Ave. United Methodist Church will get a chance to say thanks and goodbye to our beloved pipe organ master, Mr. John Abuya, on this 23rd Sunday After Pentecost, 31 October 2021.

Mr. John will retire after serving FAUMC for 14 years and after more than seven decades as a classical pipe organist.
Come join this Celebration of Dedicated Service!
Blessings and Peace,
Pastor Clarissa