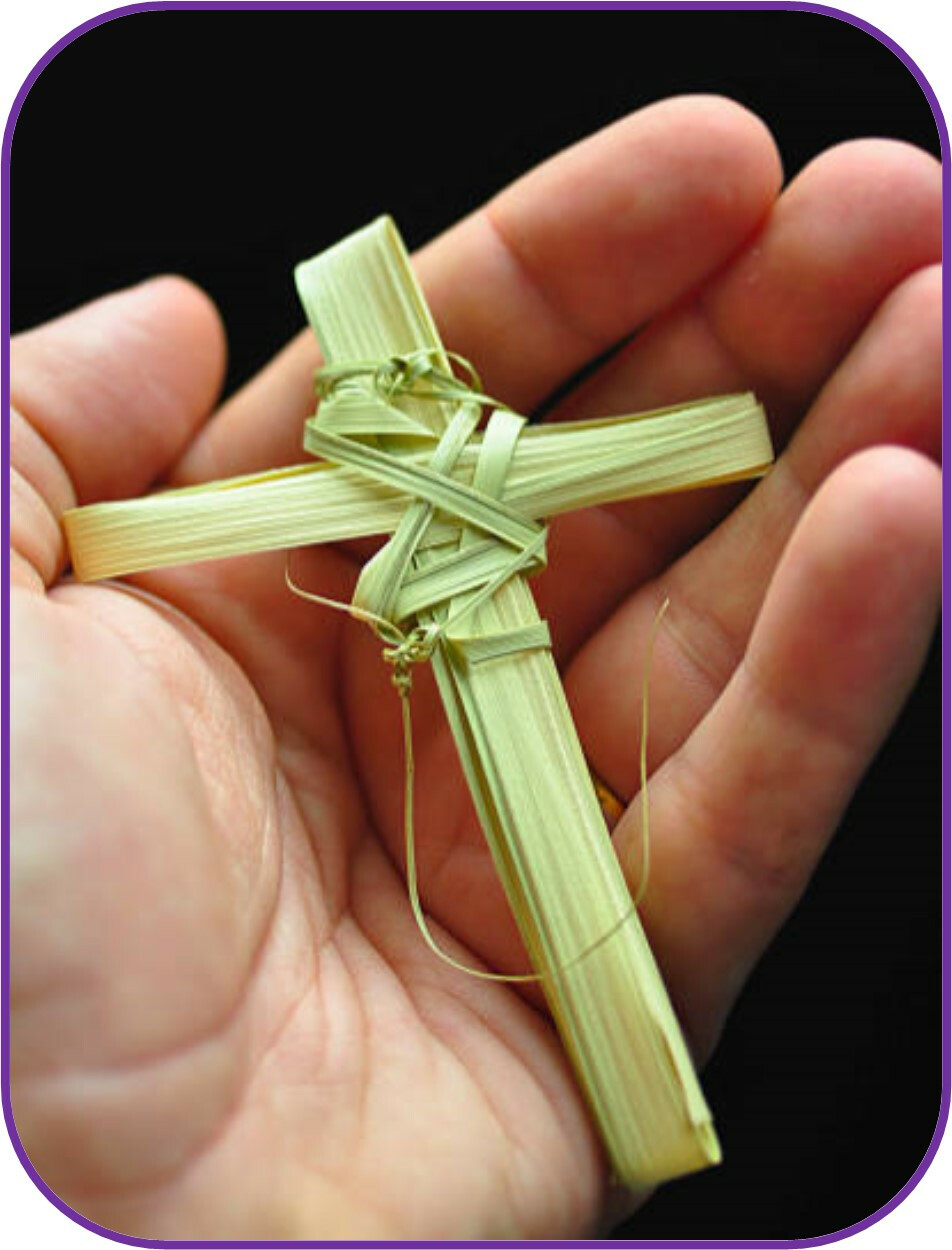 Good Daylight Saving Sunday morning'
As we woke to find the ground covered once again with fluffy snow, we find ourselves gathered up under the wings of Jesus.
What images of Jesus will you bring to worship? What words do you use to describe Christ? Today's text tells us in part that we need to expand our
catalog of images when speaking of the redeeming love of God in Jesus. When Jesus compares himself to a mother hen, the door is open for finding
ways to communicate the grace and love that we need to confess and repent.
What a glorious day to tell your story. Who can share a testimony of the healing power of grace and love of God? Perhaps there is a story about being served,
even while feeling unworthy of such a gift. These stories are ways of letting folks know that grace abounds and still has the power to change lives.
Yes, for our longest-term members of the congregatio, God still gathers us together. However, maybe we can sing a newer song, "Draw the Circle Wide" (Worship & Song, 3154)
about opening up our hearts and doors as we intentionally reach beyond our traditional boundaries to encompass ALL of God's people.
Siblings of Christ, our sinfulness does not exclude us from God's grace. As we gather together, we remember together that no matter how far short it seems like we fall, how far we lag
behind on the discipleship path, God has not given up on us; there is still a place for us at the table of the Lord.
Let our prayers, even the prayers of confession, be full of thanksgiving for forgiveness and for grace. Let us be inspired to love more, to risk more, to reach out more, to include more.
Come, let us worship together. All are lovingly welcomed!
Pastor Clarissa
Please join us in-person or online this Wednesday, 16 March 2022 @ 12:00
for the first of three - Lent ~ Learning & Lunch gatherings.